R.I.P. Fungus
First, some history. Since Spring 1999 I have been mostly facially clad, removing the fungus only a few of times, e.g. once for a show, once to show people how young I'd look etc. - other than these brief chilly moments, the chin has been mostly warm.
Until a play I was to appear in in April 2006 demanded that I look young enough to be the brother of a 17 year-old girl... who was in fact played by a 14 year-old... The time had come to take the plunge, but I decided to do it in stages. This is that story...
For reference, this is what my beard normally used to look like:

Knowing it would have to go, I pushed the envelope somewhat, leaving nature to take its bristly course, and ended up looking like this: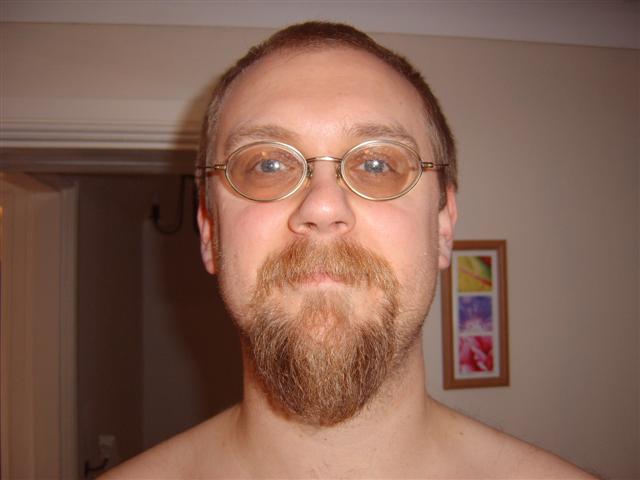 (27/03/2006 - 18.30)
Having always fancied myself as a Cavalier and/or surrealist painter, I tried the following:


(27/03/2006 - 18.32)
...before settling on the dutch porn-star look:


(27/03/2006 - 18.34)
This sexy look lasted a week or so, before I binned the lower lip fuzz (known technically, I believe, as the 'soul finger'):
Typical: just when you think you can't look any more like a Dutch porn star...


(13/04/2006 - 17.58)
[Incidentally, this one was taken just before final shaving, so I have no date for the interim hair loss]
The final sequence works best as a flip-comic of increasing Germanity, ending with a rather less hairy and happier cheese.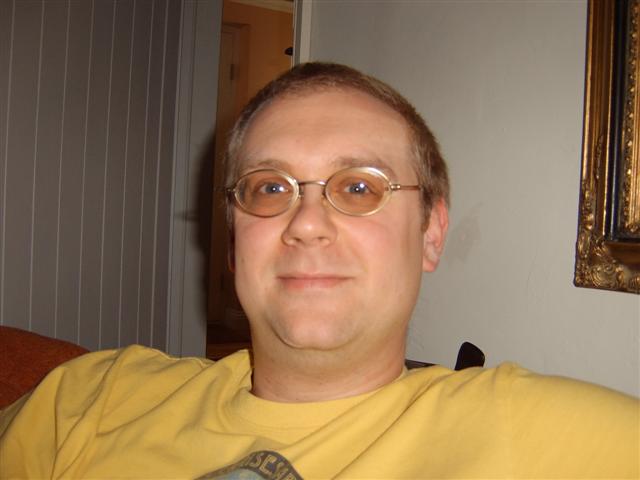 But, yes, before you ask, I do still have the hair on my shoulders...
March 2007 - STOP PRESS: Facial Hair in Cheesman Comeback Shocker?
Official pics to follow...